Fred W. Poland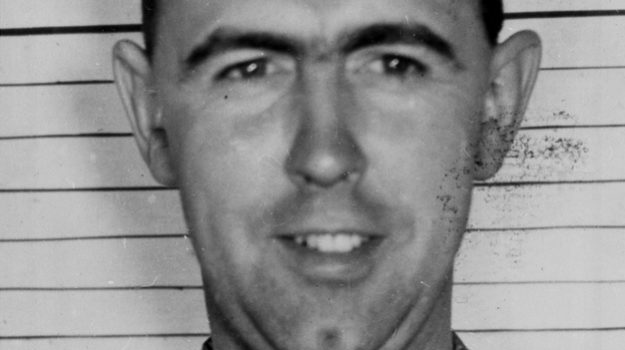 Fred Poland was born in the United States in 1909. In 1942, he was an intelligence officer for the Royal Canadian Air Force and was working for the Wartime Information Board's Interdepartmental Psychological Warfare Committee at the time of his arrest in 1946. He had access to a great deal of classified information, particularly relating to his responsibilities in communicating with military attachés from foreign governments. He refused to speak before the espionage commission, whose sole evidence against him consisted of testimony from Gouzenko about discussions he had overheard in the embassy. Otherwise, the commission's accusation of guilt was based almost completely on Poland's ideological beliefs and "known character." This lack of evidence translated into an acquittal at trial.
In its biographical account of Poland, the commission's final report notes that
"F.W. Poland was born in the United States on the 20th June, 1909, of English parentage. In the spring of 1942, he became an Administrative Intelligence Officer in the R.C.A.F., Ottawa. He held the rank of Squadron-Leader. As from November 10th, 1944, he was seconded to the Armed Forces Section of the Wartime Information Board, and from May, 1945, he was Executive Secretary of the Interdepartmental Psychological Warfare Committee."
---
Further Reading
Report of the Royal Commission to Investigate Facts Relating to and the Circumstances Surrounding the Communication, by Public Officials and Other Persons in Positions of Trust of Secret and Confidential Information to Agents of a Foreign Power. 1947.
Knight, Amy. How the Cold War Began: The Gouzenko Affair and the Hunt for Soviet Spies. Toronto: McClelland and Stewart, 2005.
Lambertson, Ross. Repression and Resistance: Canadian Human Rights Activists, 1930-1960. Toronto: University of Toronto Press, 2005.
---
Citing Website
Any use of material or referencing content from HistoryOfRights.ca should be acknowledged by the User and cited as follows:
–
Clément, Dominique. "page title or document title." Canada's Human Rights History. www.HistoryOfRights.ca (date accessed).
---