Statutes and Declarations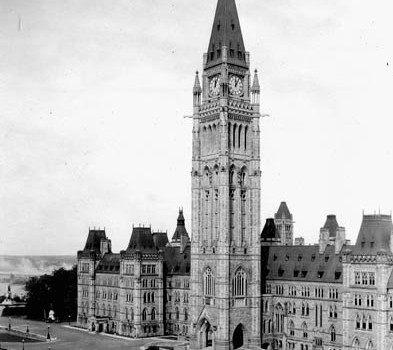 Major federal and provincial human rights statutes and international declarations.
This section provides links to past legislation dealing with human rights, anti-discrimination, equal pay, fair employment practices and fair accommodation practices (also, see below for international declarations on human rights and other important legislation). The documents are grouped under the following headings: federal statutes, provincial statutes, municipal legislation and international declarations. Most files are formatted into text-readable PDFs.
---
Further Reading
The readings lists available on this site deal with a range of topics from human rights to biographies and specific events.
---
---