Canada's Human Rights History
Canada's Human Rights History is a site dedicated to documenting the history of human rights in Canada. The site includes histories of human rights activism and human rights law, as well as two events: the Gouzenko Affair (1945-46) and the October Crisis (1970). The Gouzenko Affair was a blatant abuse of civil liberties by the federal government to weed out Soviet spies. The federal government also employed wartime powers to suspend civil liberties in 1970 in response to a terrorist crisis. The site includes sections on main events, biographies, and activism with brief descriptions and suggestions for further reading. There are lists of human rights historians in Canada as well as recent publications. The archives section is a database of all the primary documents on this site. It is a portal to a vast array of original materials, including statutes and laws, documents produced by social movements, briefs presented to the constitutional committee (that led to the patriation of the Constitution), and more. The site also provides regular updates on research funding and scholarships, conferences, publications, new resources, research centres, and initiatives such as the Canadian Museum for Human Rights.
Canada's Human Rights History is unique: it is regularly maintained and updated as the author's scholarship evolves. Unlike other historical websites, this portal is constantly expanding. New material is added every year. Please visit again in the future.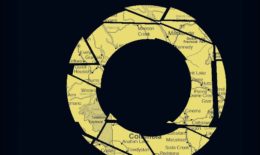 Recent publications and detailed reading lists related to the study of human rights in Canada. Last updated in March 2017. University of Pennsylvan...
learn more +
---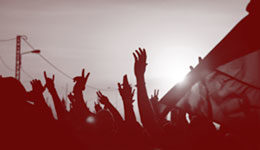 Recent developments, news and resources relating to the study of human rights in Canada. Includes research funding, institutes, conferences and more. ...
learn more +