Edward Mazerall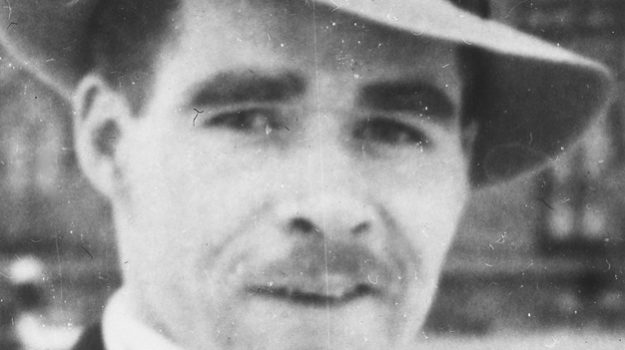 Edward Mazerall was born in Fredericton, New Brunswick, in 1916. After earning a bachelor of science in engineering, he worked for the Canadian Westinghouse Company and the CBC. He was employed by the National Research Council at the time he was detained. Most of the information that he relayed to the Soviets (through Gordon Lunan) was based on research and development work on radio sets. Mazerall later claimed that all of it had already been made public and that he had acted in the hope of increasing scientific cooperation between East and West. He admitted that he passed on confidential information to Lunan. He was subsequently found guilty of conspiracy to violate the Official Secrets Act and was sentenced to four years in prison.
---
Further Reading
Report of the Royal Commission to Investigate Facts Relating to and the Circumstances Surrounding the Communication, by Public Officials and Other Persons in Positions of Trust of Secret and Confidential Information to Agents of a Foreign Power. 1947.
Knight, Amy. How the Cold War Began: The Gouzenko Affair and the Hunt for Soviet Spies. Toronto: McClelland and Stewart, 2005.
Lambertson, Ross. Repression and Resistance: Canadian Human Rights Activists, 1930-1960. Toronto: University of Toronto Press, 2005.
---
Citing Website
Any use of material or referencing content from HistoryOfRights.ca should be acknowledged by the User and cited as follows:
–
Clément, Dominique. "page title or document title." Canada's Human Rights History. www.HistoryOfRights.ca (date accessed).
---